Think Public Safety - The Top Blogs - H1 2019
Now we're past the mid-year mark, what have been our most popular Think Public Safety blog posts so far this year? Let's take a look:
1. Number one is 'TETRA Radios - How Do You Choose Between Compact and Mission-Critical?'
In this blog post by Mike Williams, Mike tells us that many of today's radio users expect radios to be slim and lightweight. He explores, with Stuart Longley's help, how in the case of the ST7500 Compact TETRA Radio, there is no need to compromise mission-critical performance for compact design.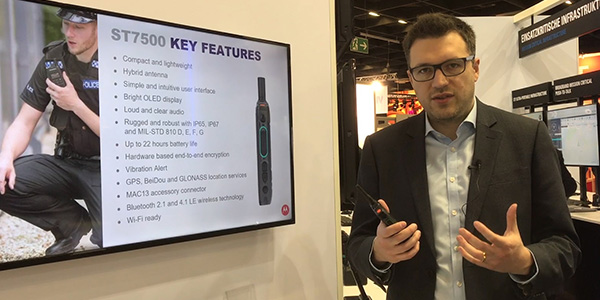 2. Our second most popular post is 'Prepared with the Information You Need. Ready When Every Moment Counts.'
This blog post by Yann Marston introduces how public safety users rely on effortless and reliable communications - it's their lifeline. He explains how our technology is helping to advance that communications lifeline. He uses some examples from the Mission Critical Technologies London event including the cloud-based CommandCentral Control Room Solution (CommandCentral CRS) and Avigilon Appearance Search Technology.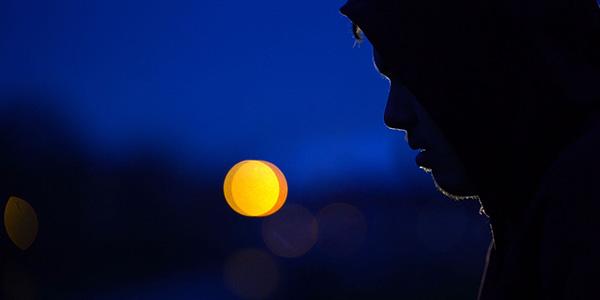 3. Number three is 'How Technology is Improving Frontline Police Officer Safety'
This blog post by Tunde Williams explains how for officers on the frontline, their two-way radio is their communications lifeline. He explores how frontline safety is a continuum and how Motorola Solutions has been at the forefront of innovation, advancing mission-critical radio technology and pioneering new areas of cognitive research that explore human performance in high-stress environments - giving concrete examples.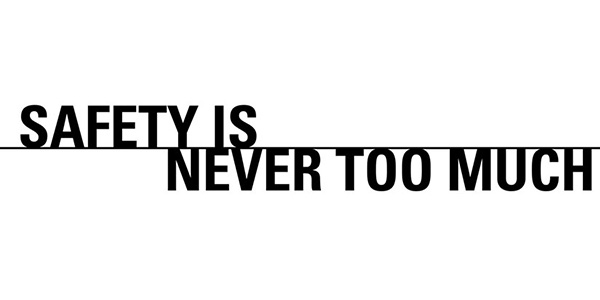 4. Fourth most popular is 'Artificial Intelligence: Delivering Actionable Results'
In this blog post by Alex Asnovich of Avigilon, Alex explores how the growth of cameras and recorded video has created a problem for security operators, who are struggling to keep pace. He shows how our Artificial Intelligence (AI) technology can help overcome this challenge - helping users to make critical decisions and then take action.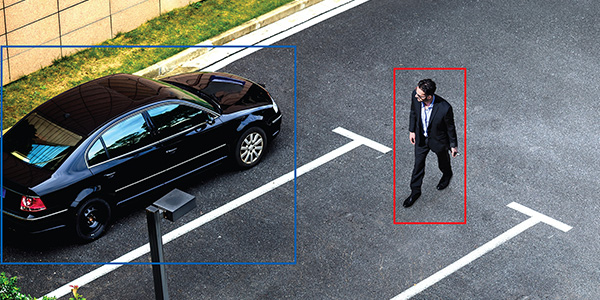 5. Fifth most popular is 'Cybersecurity Arena Faces Growing Shortage of Qualified Professionals'
In this blog post by Troy Mattern, Troy explains how cyber crime continues to proliferate across the globe and is driving the demand for skilled security professionals, creating a workforce gap. Troy explores some ideas and ways we can help fill the gap.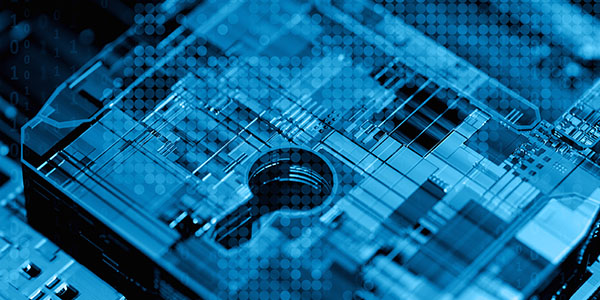 I hope you found this round-up useful.
Paul Jeffs is Public Safety Editorial Lead for Europe and Africa at Motorola Solutions.
Paul is on LinkedIn
Follow @MotSolsEMEA on Twitter and look out for #ThinkPublicSafety