Security that evolves. Safety that endures.
This is a new generation of Avigilon.
The new Avigilon physical security suite provides secure, scalable and flexible video security and access control - in the cloud or on-prem - to organizations of all sizes around the world.
Explore Motorola Solutions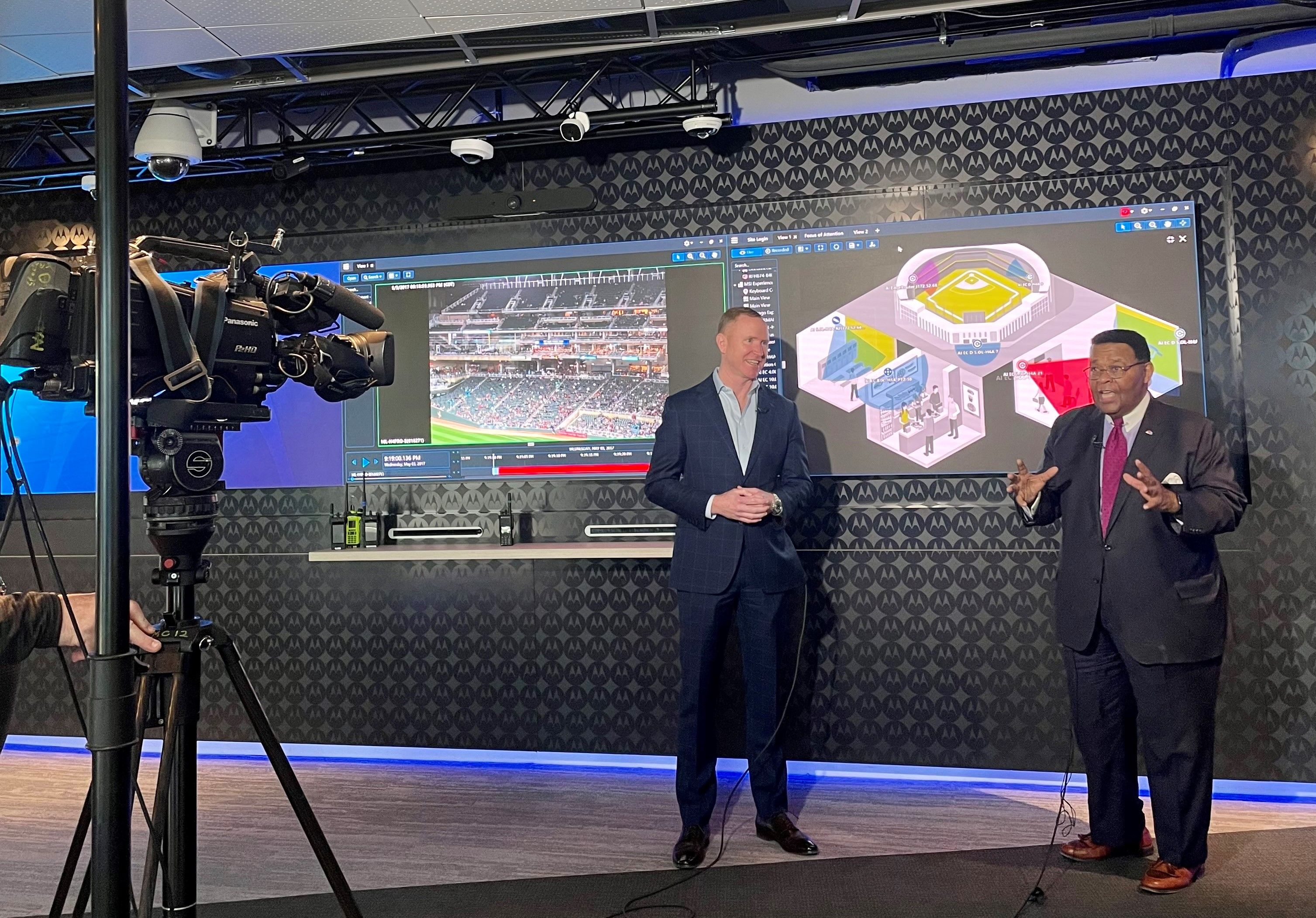 Motorola Solutions featured on NBC Tech Trends
Tune in as COO Jack Molloy discusses the important role Motorola Solutions' collaborative voice, data and video technologies play in keeping people safe at stadiums across the country.
Our unified public safety and enterprise security ecosystem
Our technologies work together to help deliver on the promise of a safer world. Individually, every Motorola Solutions product & service has a positive impact on safety & security. United, they're exponentially more powerful.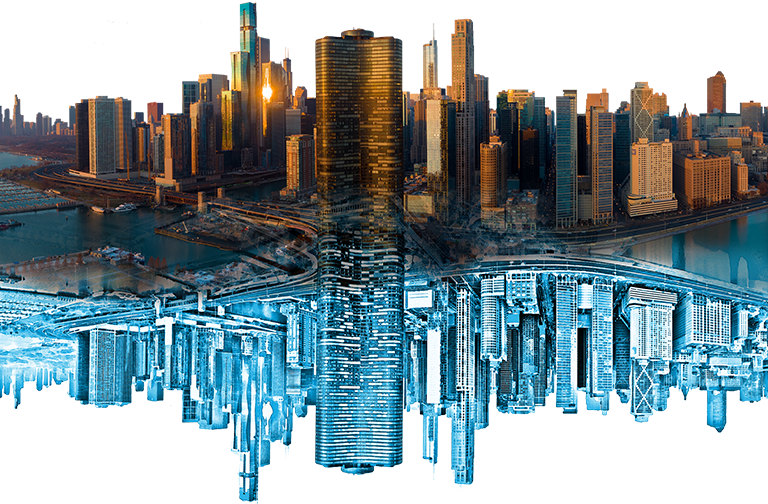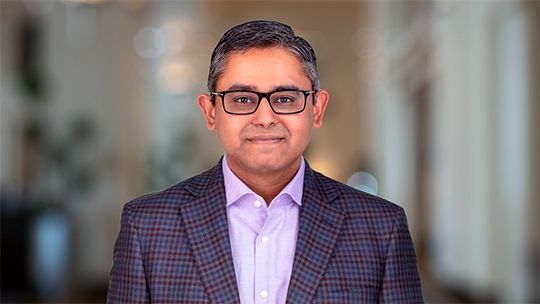 Motorola Solutions featured on Bloomberg's Tech Disruptors Podcast
Tune in as CTO Mahesh Saptharishi and Bloomberg's Woo Jin Ho discuss our efforts to digitally transform and integrate public safety device and application ecosystems.
As Motorolans, our differences make us stronger. We all play a role in creating an environment where we feel empowered to bring our authentic selves to work. Because it's only when every employee feels they belong that we can rise to our full potential.
Our customers are our heroes
We've led the advancement of global safety for nearly a century, from communications on the Apollo missions to the analytics powering the smart cities of the future. And we will ensure that the change we create creates positive change for everyone. Where everyone is safer together.